INCREASE YOUR ENERGY. IMPROVE YOUR CONFIDENCE.
ACHIEVE YOUR FULL POTENTIAL.
I'm here to help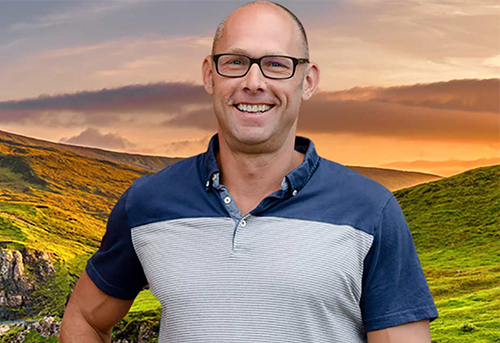 Want to get started right away?
Get my FREE blueprint:
"Making 2017 Your Best Year Ever"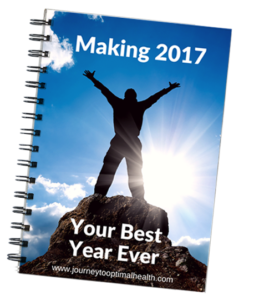 A FEW WAYS I CAN HELP
Are you ready for a breakthrough?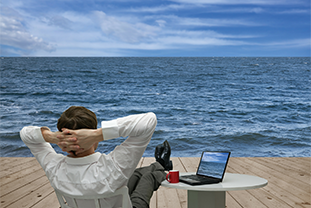 I will help you change your habits to have increased energy, improved confidence, and get you to your full potential.
How to make 2017 your best year ever.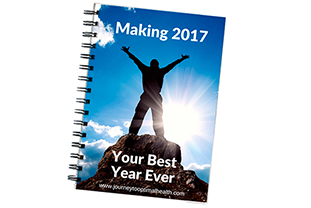 My free blueprint will show you how to be happier, create excitement for 2017, and create more satisfaction in all areas of your life.
Would you like your employees to be more productive?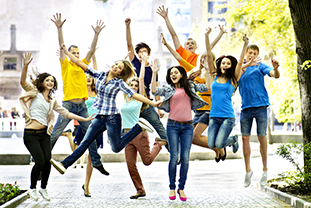 I specialize in creating customized corporate wellness programs that reduce costs and increase employees' performance.